Let's Make it Accessible
ARC delivers the tools, knowledge, and support needed to make websites and web applications accessible.
Get Started For Free
Talk to us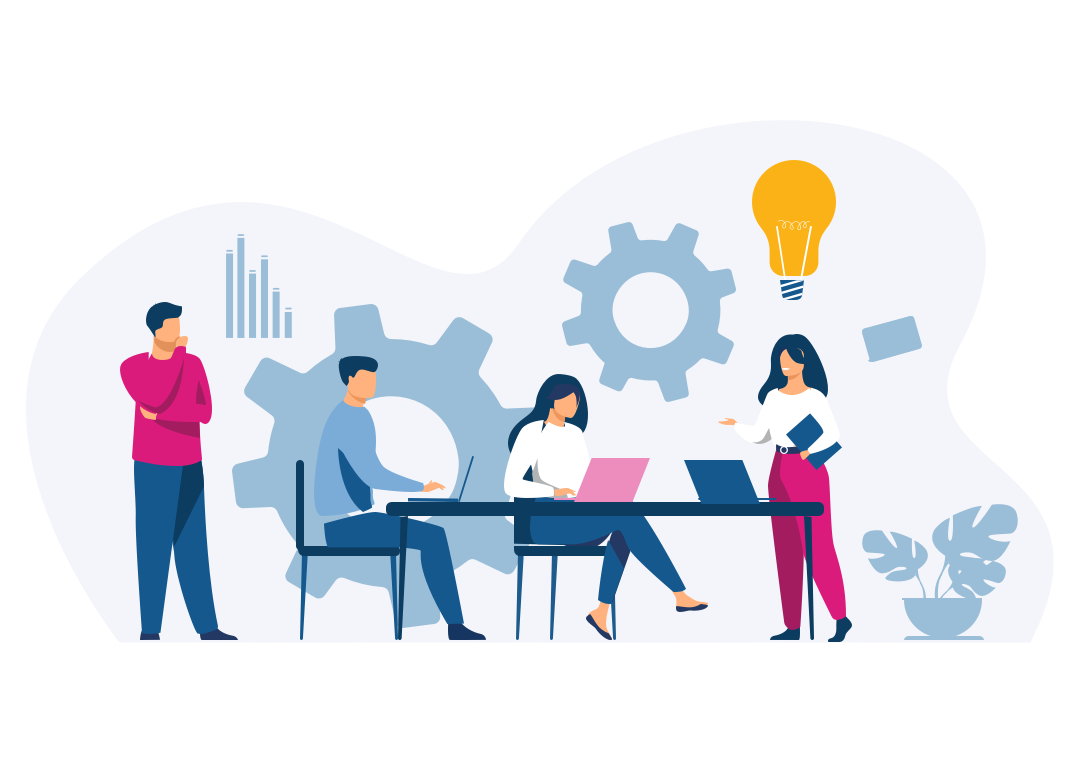 TPGi launches JAWS Connect, a first-of-its-kind tool for collecting assistive technology user feedback. Read the press release.
Trusted by 900+ companies to make their products accessible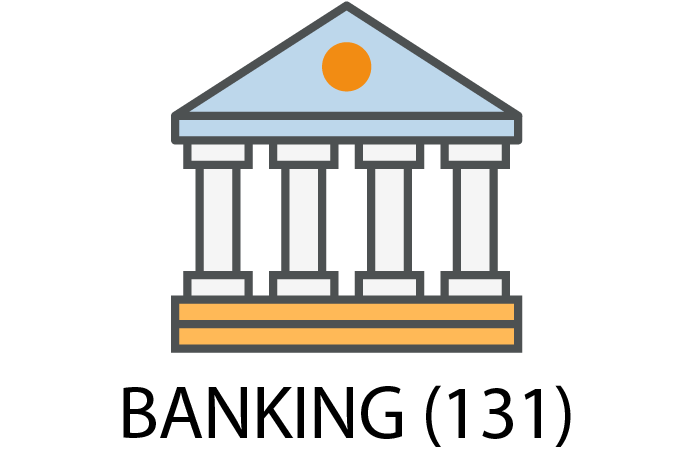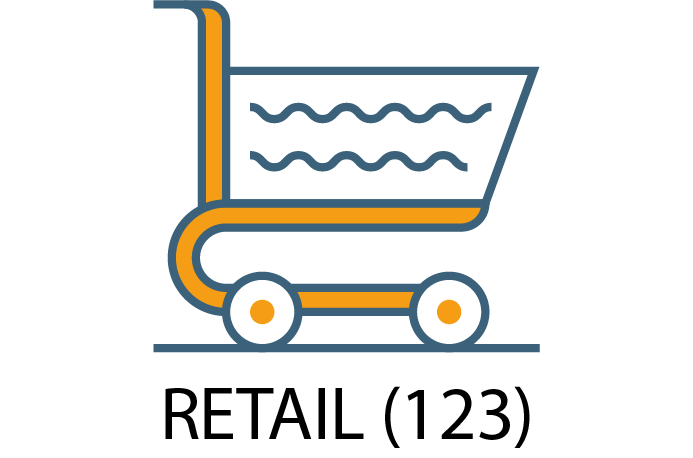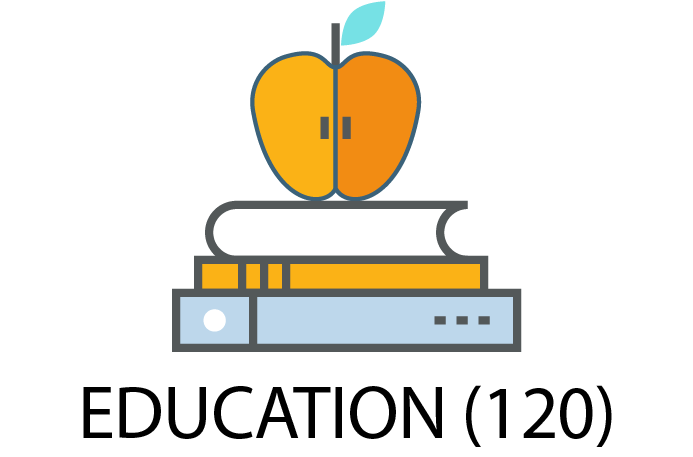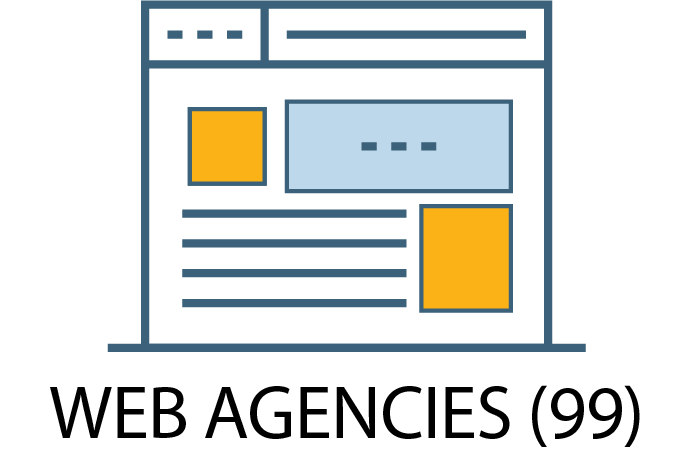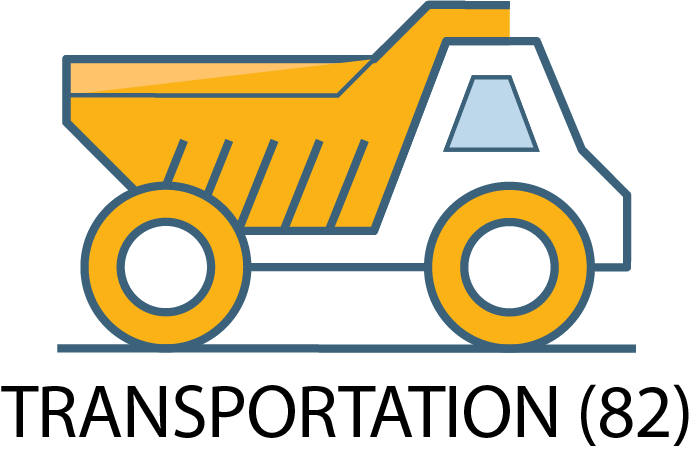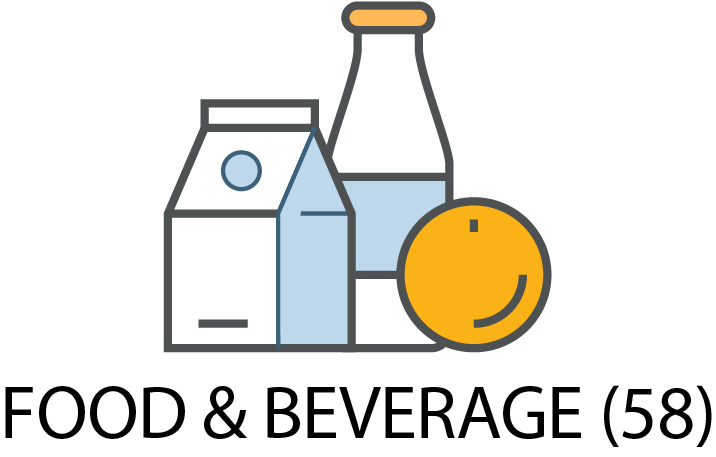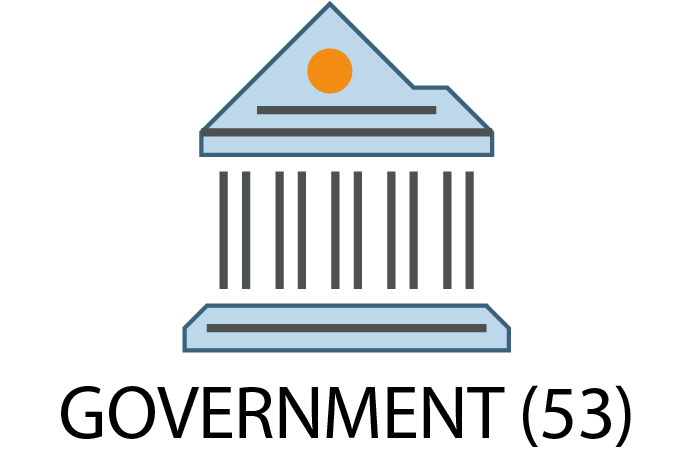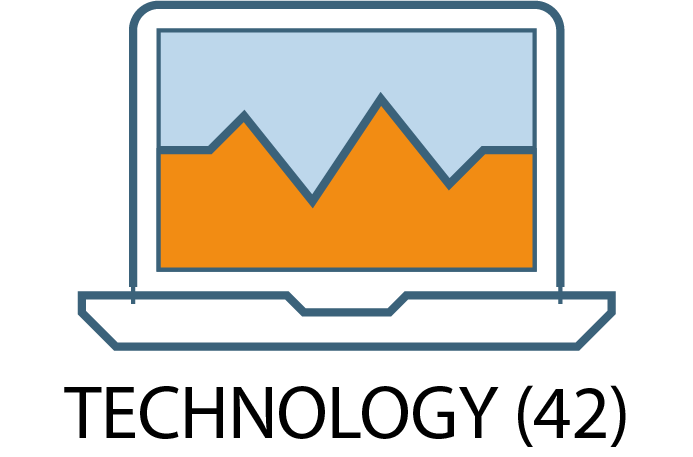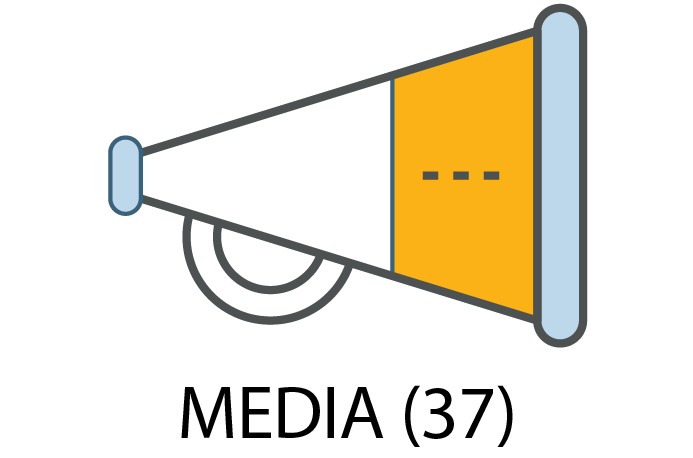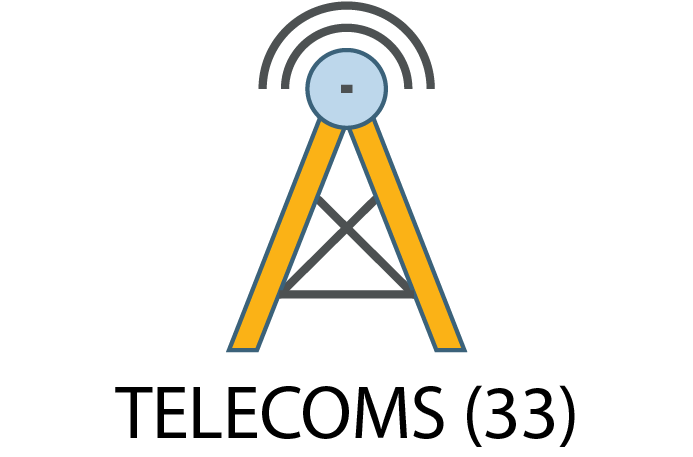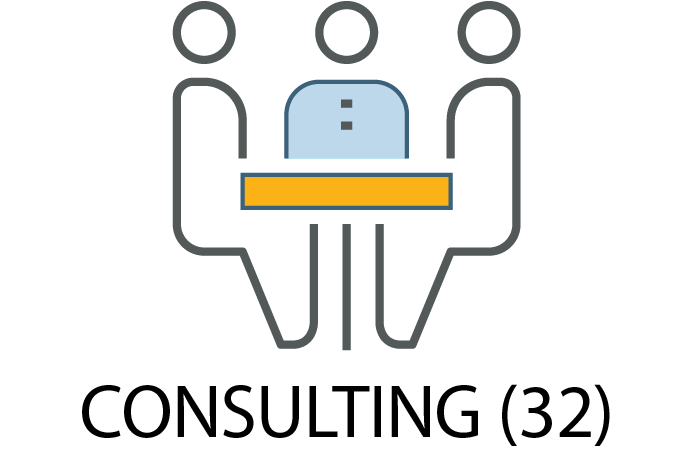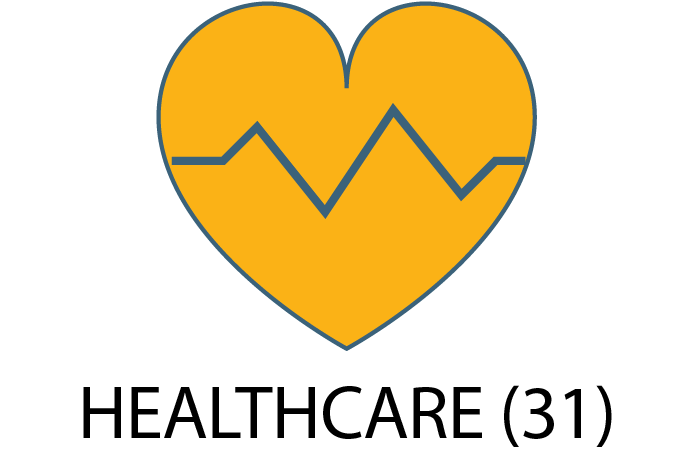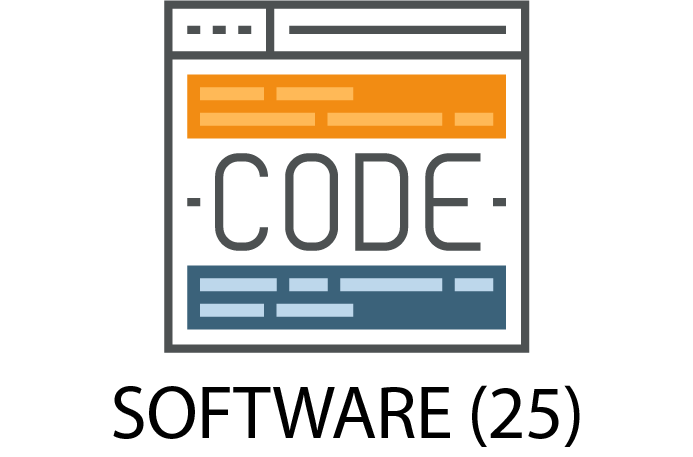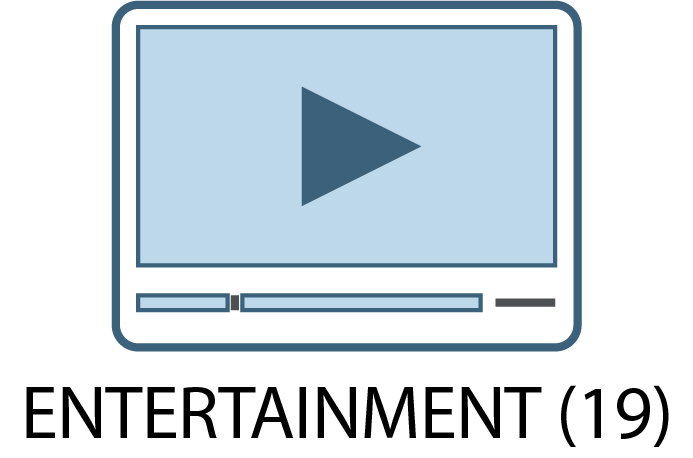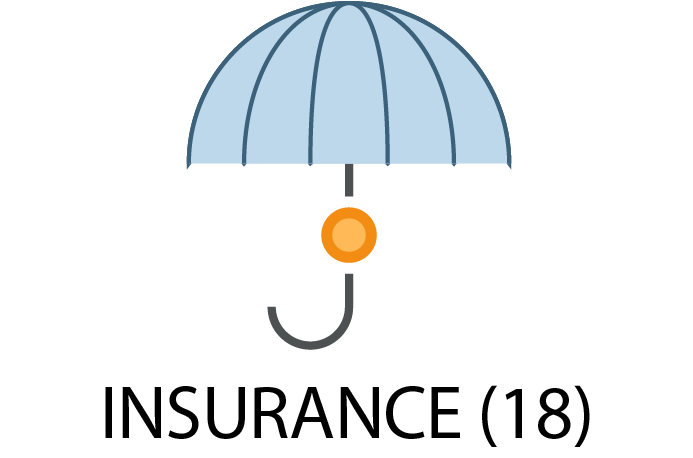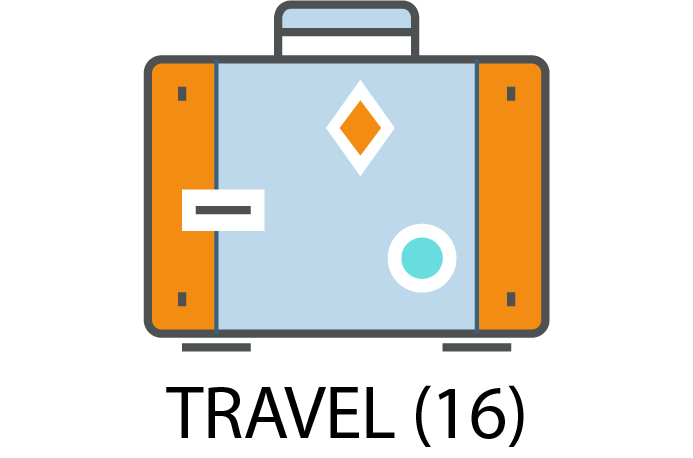 Why do so many companies choose ARC?
One Full Service Platform
The ARC Platform combines world-class accessibility testing, an extensive solutions library, and access to accessibility experts under an affordable and easy to use solution that scales to meet the needs of any size of organization.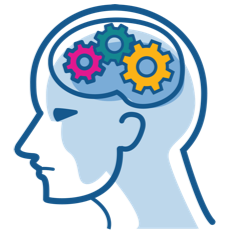 The Best Insights

Monitoring
ARC Monitoring is more than a scanning solution; it organizes accessibility data into actionable insights for your Domains, Pages, User Flows, and Components. These insights are available through trend monitoring dashboards and can easily be integrated into CI/CD pipelines using the ARC API.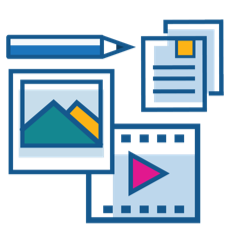 The Best Content

KnowledgeBase, Tutor
Knowing how to solve your accessibility issues is just as important as being able to detect them. ARC offers a comprehensive library of knowledgebase articles and training courses that are deeply integrated into our dashboards.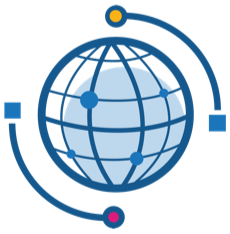 The Best Support Network

HelpDesk
Some accessibility issues are more complex than others. ARC is backed by the world's most experienced accessibility experts who are available on-demand when you seek answers and advice for your toughest accessibility problems. ARC offers HelpDesk plans to meet your budget and needs.
Learn More About Our Solution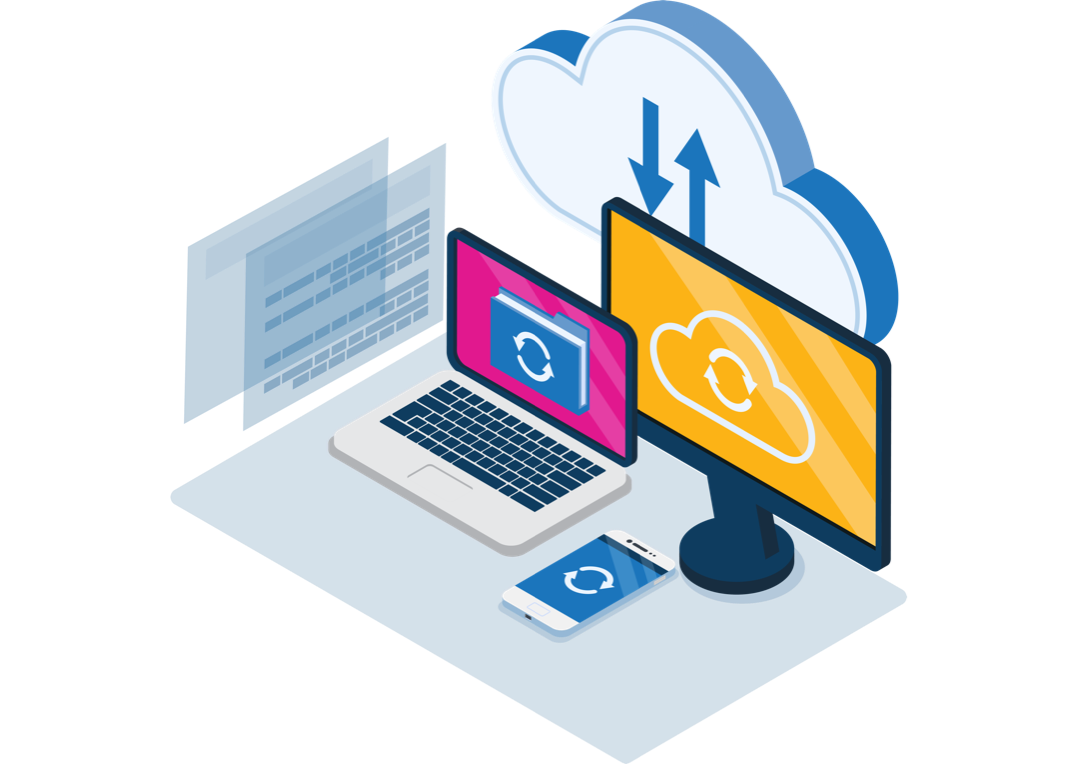 Convenient Cloud Architecture
The benefits of the ARC Cloud Service architecture are clear:
Scalable
Start small but know you will not outgrow ARC, which is used by small businesses and large enterprises alike. ARC is engineered to provide value at all stages, whether you have a single domain or hundreds of properties.
Secure
ARC includes policies, controls, procedures, and technologies to provide secure options for clients with strict security and data privacy requirements.
Metered
Complete control over what you test and when. Only pay for what you use. Use scheduled testing for consistent measurement or on-demand testing for flexibility and control. Add and remove properties and set frequency as needed.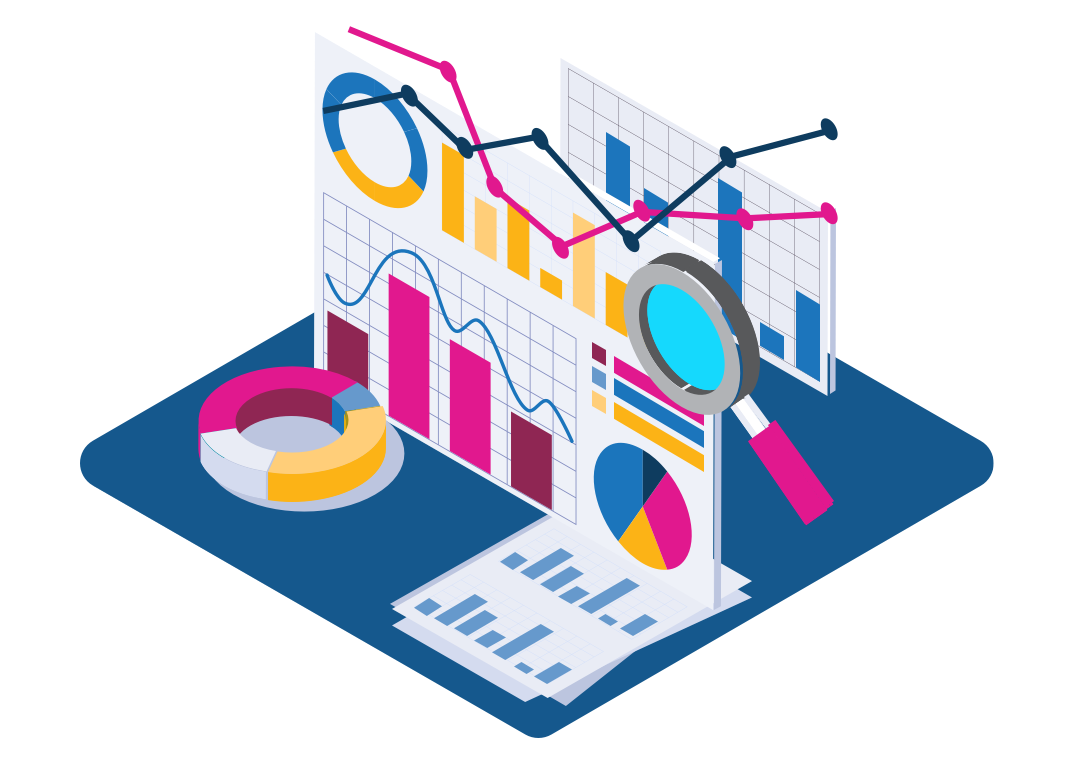 Core Capabilities
Everything you need to successfully manage your accessibility program:
Analytics
ARC Analytics is a robust accessibility testing automation service. It is used for scheduled and on-demand testing of your product domains, user flows, pages, and components.
Workspaces
Organize documents, assets, manual and automated testing results in a single location that makes storing, finding, and sharing critical information fast and easy.
HelpDesk
Accessibility can be challenging in complex environments. Increase your knowledge exponentially by tapping our experts for quick, personalized solutions when needed.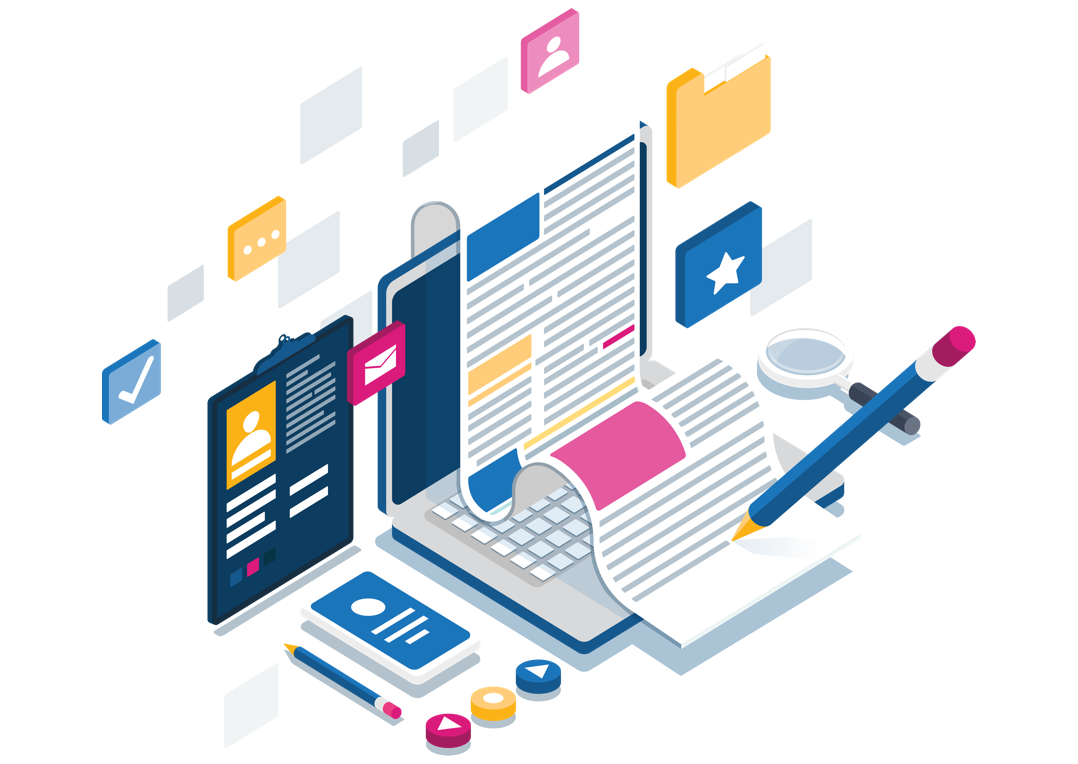 Tap into the TPGi Knowledge Pipeline
Over 60 accessibility experts generating accessibility articles, guides, templates and solutions each and every day.
KnowledgeBase
Highly-trusted and reliable resources for accessibility techniques maintained by our team of expert engineers. Everything you need to solve accessibility challenges.
Tutor
Dependable, structured training materials to educate teams about accessibility. Role-based training modules available for developers, designers, and accessibility managers to ensure success across your organization.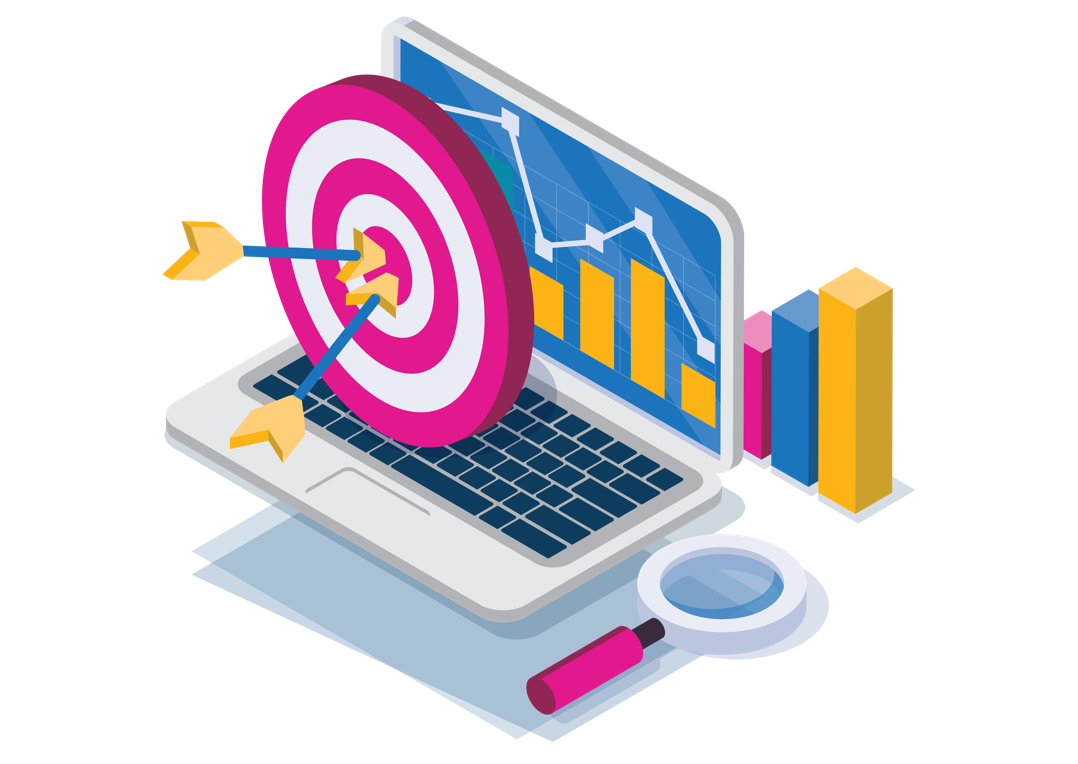 ARC Platform Companion Products
TPGi provides additional tools in support of local design, development, and remediation tasks.
ARC Toolkit
A professional-level Chrome extension for testing individual pages on-demand. Quickly identify and resolve issues related to WCAG 2.1 Level A and AA guidelines.
ARC Capture
A multi-browser extension for in-depth analysis of your most critical user flows. The tool is fully integrated into ARC and supports manual and automated evaluation.
JAWS Inspect
Without the distraction of speech or the complex feature set of the end-user product, JAWS Inspect uses transcripts of JAWS output to help quickly diagnose issues and share them easily across quality control and compliance systems. A Windows desktop solution.
JAWS Connect
JAWS Connect is a simple no-code solution for websites and applications that provides JAWS screen reader users the ability to easily and quickly provide direct feedback at the point where they face barriers so organizations can swiftly resolve those challenges.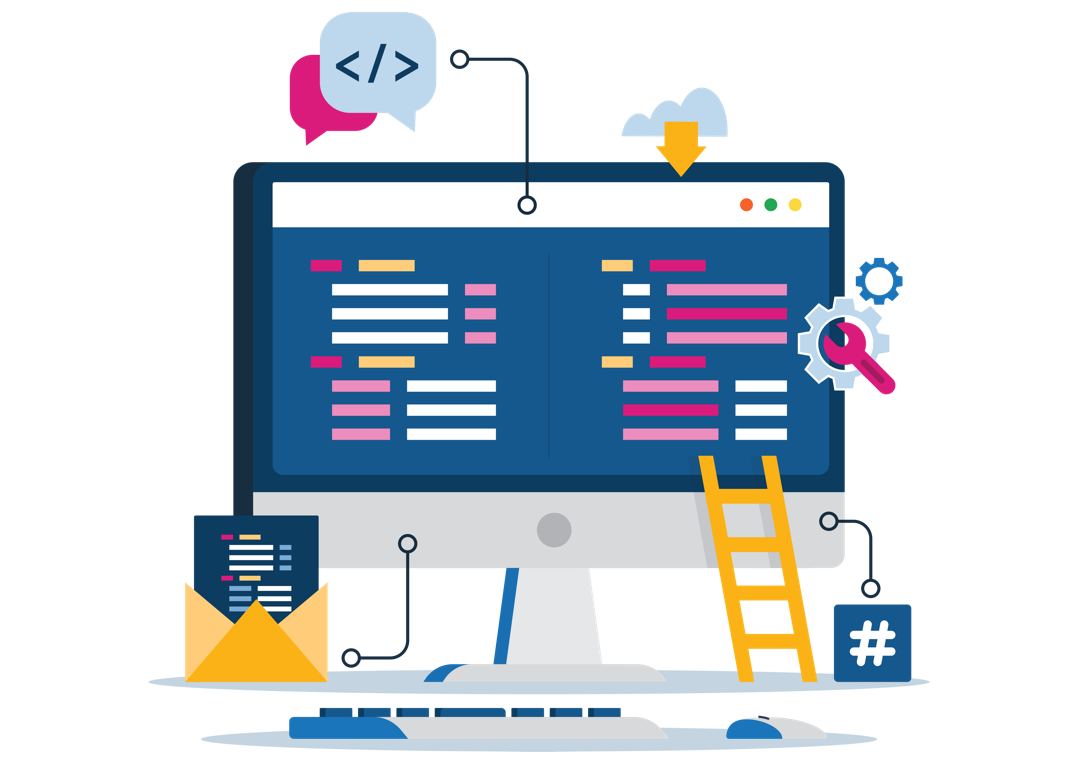 The ARC Platform is an API-first Technology
Built from the ground up with integrations, extendibility, and high-performance in mind. Accessibility does not exist in a silo, why should your management platform?
REST API
The Rest API provides real-time testing of webpages using the ARC Analytics engine and on-demand access to historic accessibility test results. Implement policy-driven test initiatives by combining monitoring dashboards with on-demand API testing in your development environments.
Node SDK
The ARC Node SDK allows you to perform local accessibility testing in your CI/CD Platform without having to call a RESTful API. The ARC Node SKD uses the ARC rules engine and all ARC Analytics services and is accessed through a simple evaluate function.
Fast, easy, and free to get started. Robust, capable, and scalable as you need. Have questions? Contact us and we'll be happy to talk.
includes:

Administrative Console

includes:

Free Monthly scans (5 pages per domain)

includes:

Accessibility Monitoring at 5¢ per call (with Service Plan)

includes:

ARC API at 5¢ per call (with Service Plan)

includes:

Workspaces with Dashboards

includes:

Integrated KnowledgeBase

includes:

JAWS Connect (Available with Domain Monitoring)

does not include:

Unlimited KnowledgeBase modules

does not include:

Unlimited Tutor Modules

does not include:

Multi-User Support
Essentials Tier
Multi-User $29
per seat/month
Most Popular
includes:

Administrative Console

includes:

Free Monthly scans (5 pages per domain)

includes:

Accessibility Monitoring at 5¢ per call (with Service Plan)

includes:

ARC API at 5¢ per call (with Service Plan)

includes:

Workspaces with Dashboards

includes:

Integrated KnowledgeBase

includes:

JAWS Connect (Available with Domain Monitoring)

includes:

Unlimited KnowledgeBase modules

includes:

Unlimited Tutor Modules

includes:

Multi-User Support
Enterprise Tier
Multi-User $59
per seat/month
(annual contract with min. seats required)
Everything in Essentials, plus:
includes:

Configurable Rulesets

includes:

Zapier Integrations

includes:

Account Linking

includes:

Enterprise Reporting

includes:

Flexible Payment Options
Frequently Asked Questions
Got a question? We've got answers. If you have some other questions, feel free to contact our support center at arcsupport@tpgi.com.
You can create a free account without any contracts and only pay for the usage you need. Stop at any time without any additional fees.
You can cancel your subscription at any time. Once the subscription is canceled, you will not be charged the following month. You will continue to have access to your account until your current subscription expires.
Our powerful User Flow capability enables you to scan interactive applications by leveraging recorded Selenium scripts. Test a full page or a single component on a page.
ARC supports most kinds of single-factor authentication including form-based, session state URLs, and scripted multi-step interactions. ARC does not support two-factor authentication.
For simple, form-based authentication, the login settings are added to the configuration of the domain and will run each time a scan is scheduled. For more complex authentication, a selenium script is recorded and added to the domain configuration. The ARC team can perform these tasks during on-boarding or as needed for an extra fee. Likewise, customers can add their own settings and scripts.